Ninja CREAMi 7-in-1 Ice Cream Maker
Sizzle and Sear Kitchen Equipment Deal
Alerts In Your Inbox
Ninja recently came out with a Deluxe version of its popular CREAMi ice cream maker, leaving many to wonder what's the difference between the original Ninja CREAMi and the Ninja CREAMi Deluxe?
Read More »
Recommended accessories for the Ninja CREAMi ice cream, gelato, sorbet, and milkshake maker.
Read More »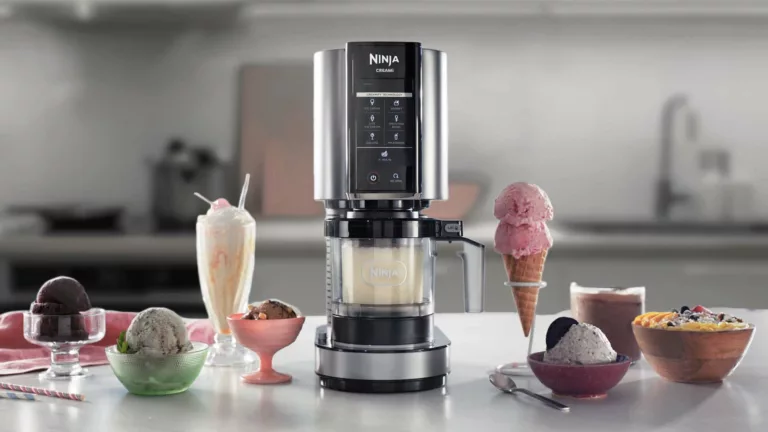 The Pacojet is coveted by professional chefs and food enthusiasts but it's pricey. Is the Ninja CREAMi a suitable alternative?
Read More »