A guide for Calgary foodies!
Calgary Spice Merchant:
The Silk Road – Inglewood: 1419 – 9th Avenue S.E. Calgary, AB T2G 0T4 | Calgary Farmers' Market: 510 77th Avenue S.E. Calgary, AB T2H 1C3
Calgary Fresh Coffee Roasters
Calgary Knife Sharpening
Calgary Kitchen Supply Stores
The Compleat Cook – Willow Park Village | 10816 Macleod Trail South | Calgary, AB | T2J 5N
Nothing beats freshly ground coffee. Well one thing does: freshly ground coffee delivered straight to your door! The following coffee roasters are all based in
Read More »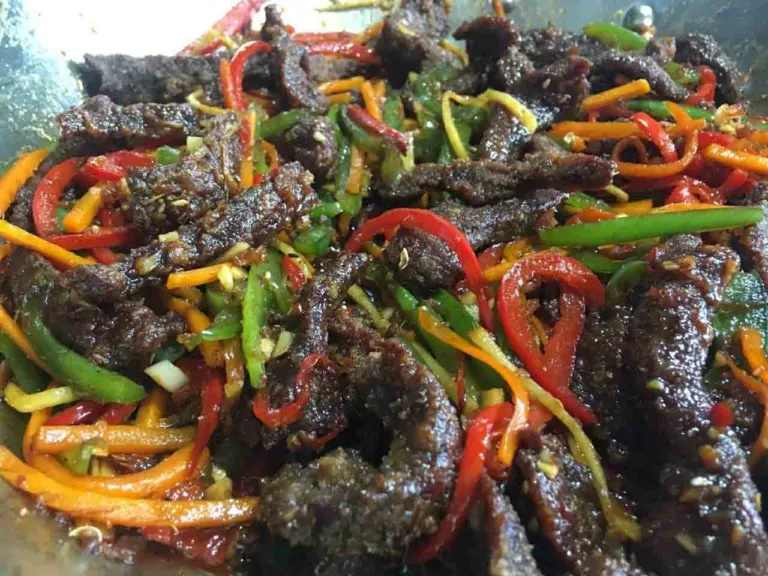 Calgary ginger beef is a regional dish that has expanded outwards. The dish is a combination of sweet and spicy flavours; each restaurant develops its own balance. This recipe tilts towards spicy, thanks to generous amounts of ginger used. Feel free to play around the proportion of ingredients to come to your own balance. Enjoy this Calgary ginger beef recipe!
Read More »