Espresso is a drink of Italian origin, and it is created by forcing hot water under pressure through finely ground coffee beans.  It is more intense and aromatic than drip coffee. It is also known as a short black.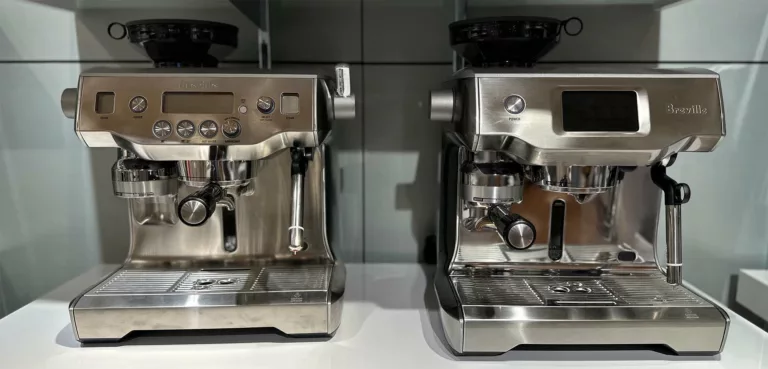 In-depth buying guide to help you find the best Breville espresso machine for your home kitchen!
Read More »
Two powerful home espresso machines from Breville. Which one should you buy?
Read More »